$1 SILVER CLUB
3 MARKETING COURSES FOR $1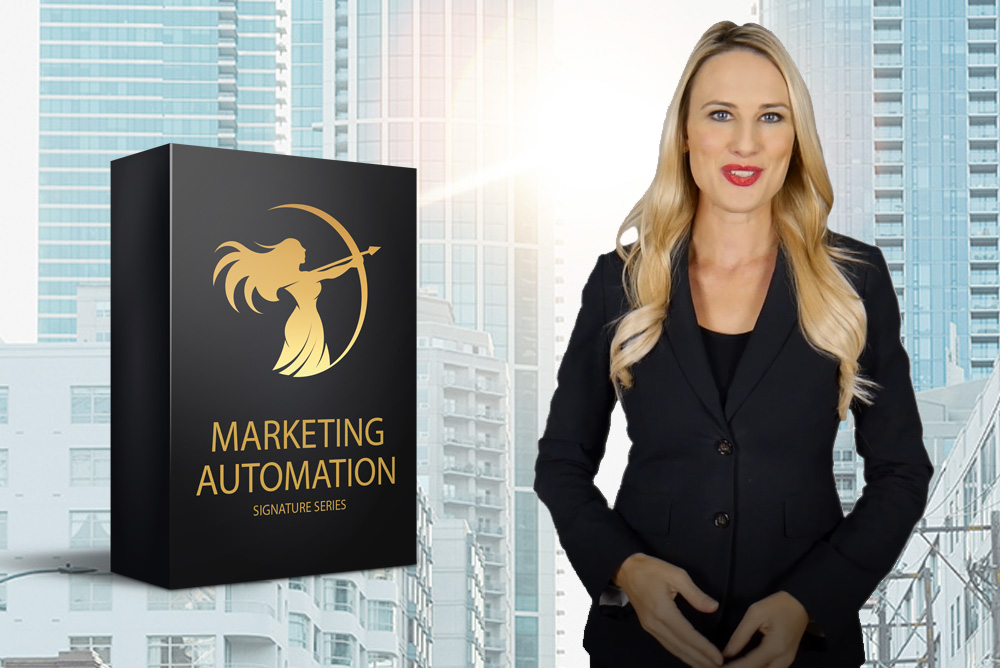 We're building a side hustle resource with membership to help you and your online business get on the right track.
Our gold level membership will include video courses on social media, digital marketing and online business strategy. Join our Silver level for just $1 for now or opt in for our Hustle Wolf reports and we'll keep you posted for a great founders deal.
Digital Product Power
Tons of people will create products this year. Only a few will be profitable. Will yours?
Traffic Rampage
The #1 way to get a ton of warm leads flowing into your site – with no upfront cost!
Million Dollar Brainstorm
A Million-Dollar Business Idea Already Lays Hidden In Your Mind – This Course Shows You How to Uncover It, Research It, Refine It and Profit From It
Affiliate Samurai
What the super affiliates do differently…
Latest from the Hustle Wolf
Side Hustle Blog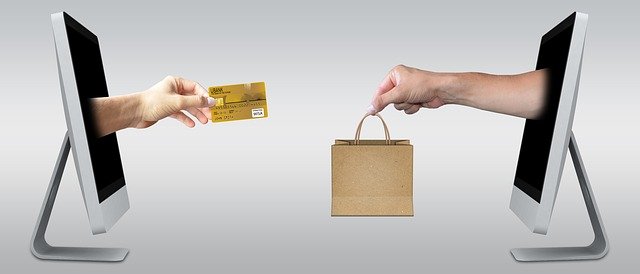 Sales funnel software can be an effective method of increasing sales, generating new leads, and reaching more potential customers. If you are already offering a valuable product or service, sales funnels are a perfect way to get your content into the hands of more...