Over-The-Shoulder Video Series On How To Automate Audience Engagement With Hootsuite.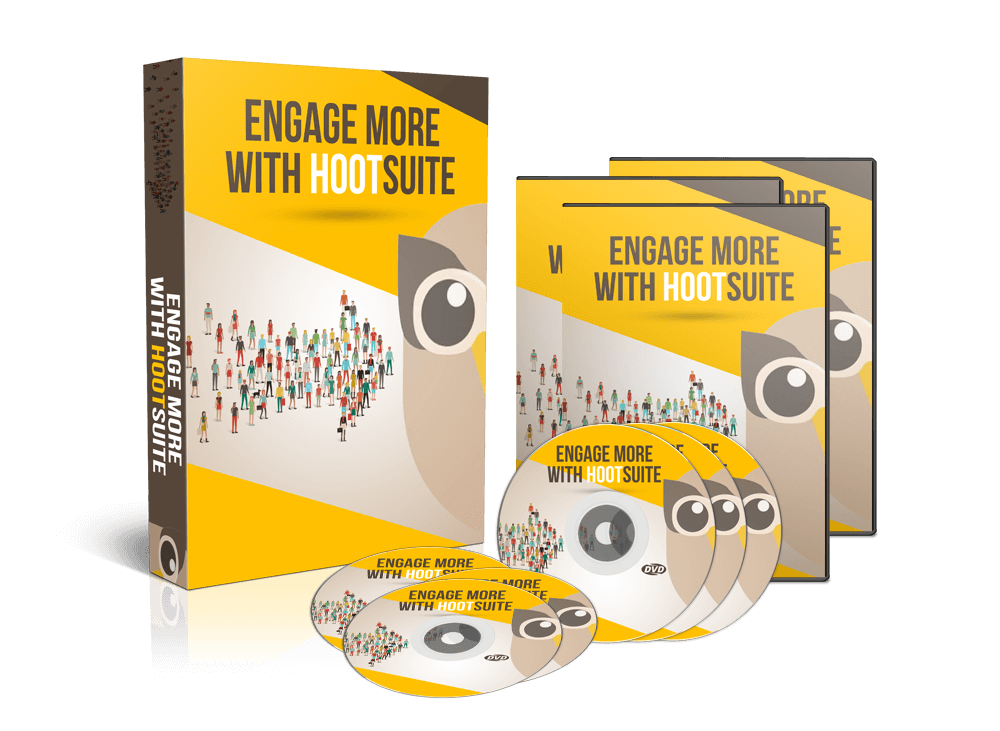 Marketing through social media can be a very daunting task if you were to do it on a day to day basis.
You easily get caught up in so much noises every minute.
But we cannot deny the fact that it is one of the most powerful ways to build up your brand in just a matter of days.
So whether you like it or not, social media marketing should play a pivotal part in your marketing.
But how to balance your time and energy spent on those networks and at the same time be able to focus on other vital parts of your business?
Automating Your Social Media Marketing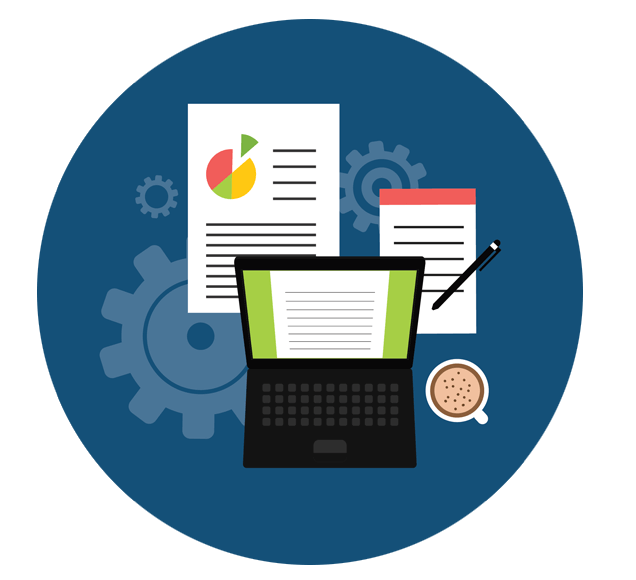 The solution to your problem is actually quite simple.
Instead of you doing it manually on a day to day basis and interact with your audience on multiple platforms, you can automate the whole stuff with one simple to use application – Hootsuite.
Hootsuite manages all your social media in one place.
Yes. Finally your dream coming true.
Hootsuite Simplifies Interaction With Your Audience
There's no need for you to login on each platform and open multiple windows to chat and interact with your audience.
With hootsuite, you can find, schedule, manage and reporting your social media content easier than before.
This is without a doubt the best social media marketing platform out there and if you're not using it, you're definitely missing out BIG.
Why You Need To Get Started Now:
Save Time By Scheduling Posts. Organize your life better with the set and forget scheduling feature provided by Hootsuite.
Content Curation. Search, tag and publish content at a breeze.
Track and Measure. Know which campaign is profitable or not.
Reporting. Make prompt decisions on each social media campaign you run.
Secure and Centralized. Robust platform and ability to control everything from one admin panel.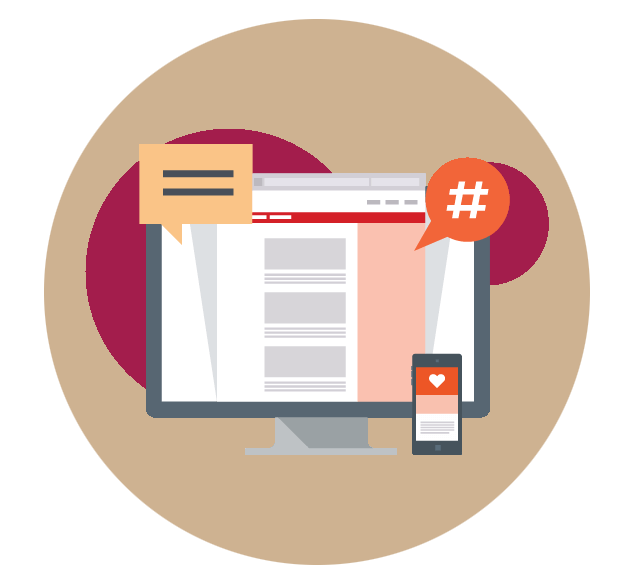 And the list goes on and on.
Using Hootsuite makes your social media marketing easier and faster so that you can focus on other vital parts of your business and that is why I decided to come up with this unique over the shoulder video series to get you started very quickly with it.
How To Get Boost Your Social Media
Presence And Engage More People With Hootsuite
There's nothing like this video series.
Watch as I show you how to get started with Hootsuite, use it for your marketing to engage more people with very little effort on your part.
I reveal my best tips for using this amazing platform. You get to see everything. I explain everything to you.
There will be no guess work.
All you need is just a short hour of your time to learn everything and you'd be ready to get started with it instantly.