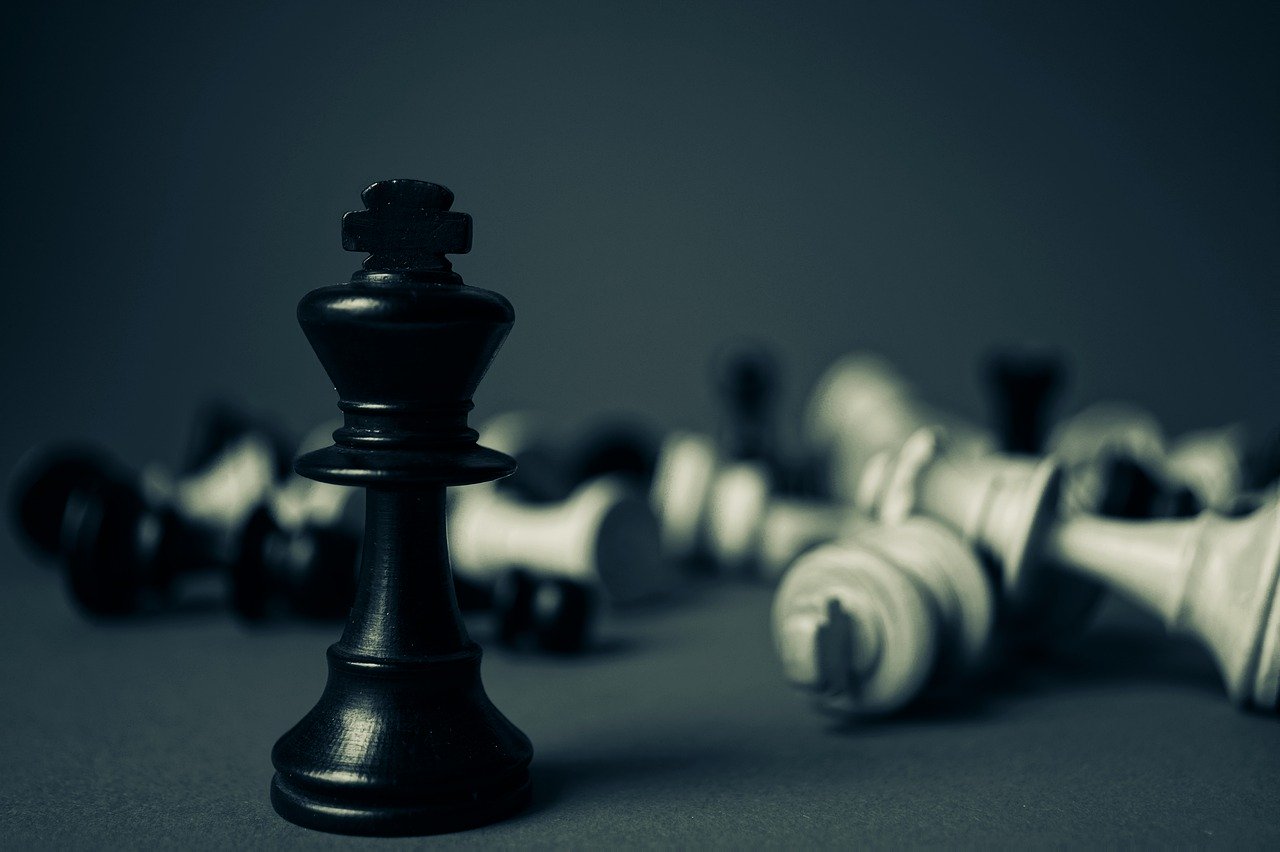 Being Invisible is an Awesome Power if You're a Super Hero – But It's Absolutely Deadly if You're a Business Owner…"
Here's How to Set Yourself Apart from the Competition, Develop 'Top of Mind' Awareness With Prospects and Create Lifelong Loyal Customers…
It doesn't matter what you're selling. It doesn't matter where you're selling it. Chances are, your customers have a lot of options. Problem is, all this competition makes your products, services and your business as a whole virtually invisible in the marketplace.
That's not a good thing.
So how do you make yourself stand out?
Well, if you're a guy in a dark suit, you put on a bright yellow suit and go stand on a platform with a bullhorn. That ought to attract the attention you need.
If you're a business owner, however, then the key is to develop a powerful branding strategy which:
Sets you apart from your competitors.
Gives your prospects a strong reason to buy your products and services.
Cements loyalty to turn one-time customers into lifelong repeat buyers.
Boosts sales and revenue over the long-term.
And that's exactly what you'll discover how to do inside this exciting new course,
"Bulletproof Branding: How to Protect Your Business With a Competition-Killing
Brand!"
Because when you enroll in the Bulletproof Branding course today, you'll find out how to create a profitable brand that will help you grow your business for years to come. Just look at what you'll learn when you take the course today:
How some of the world's most successful businesses thrived and grew with the help of a strong branding strategy – and how you can too!
You'll find out what GB = BG means, and how to put this Branding Law to work for you!
The #1 mistake business owners are making that's absolutely killing their long-term business growth … and how you can avoid it!
The startling truth about branding – if you think branding is all about creating a logo and a slogan, prepare to be shocked!
The 5 P's of branding anatomy you must know in order to compete in today's crowded marketplace!
The three approaches to product naming every business owner ought to know!
How to make sure you don't dilute your brand with a poor pricing strategy. (Ouch – this is a huge mistake!)
How to create a strong brand that makes a fantastic first impression… and keeps your customers coming back for more!
The proven five-step formula for creating and refining your branding strategy from scratch – it's easier than you think!
How to create a brand that creates 'top of mind awareness' – when your prospects think of a solution, they'll think of you first!
How to quickly and easily test your branding concepts to make sure your audience loves them as much as you do!
The secrets of product positioning that will have you outselling your competitors in no time!
11 different ways to position your product as the absolute best choice in your market – if you want to dominate your market, you need to know these strategies!
You'll get over two dozen real-life examples of how the world's most successful companies have created brands to beat their competitors – and now you can do the same thing!
You'll discover the keys to create a logo that supports your brand, conveys a feeling and builds trust.
How to fully integrate your brand into every facet of your business (hint: this is one of the keys to building brand recognition)!
In short: by the time you finish this course…
You'll Know How to Turn Your Invisible Business Into a Remarkable, Memorable and Profitable Business Using These Powerhouse Branding Strategies!